Senior Treasury Analyst ($89,100.00-$110,400.00)
Property: 
550 NEWPORT CTR (0003)
Location: 
Newport Beach, CA, 92660
Division: 
Corporate Finance (Corp_Finance)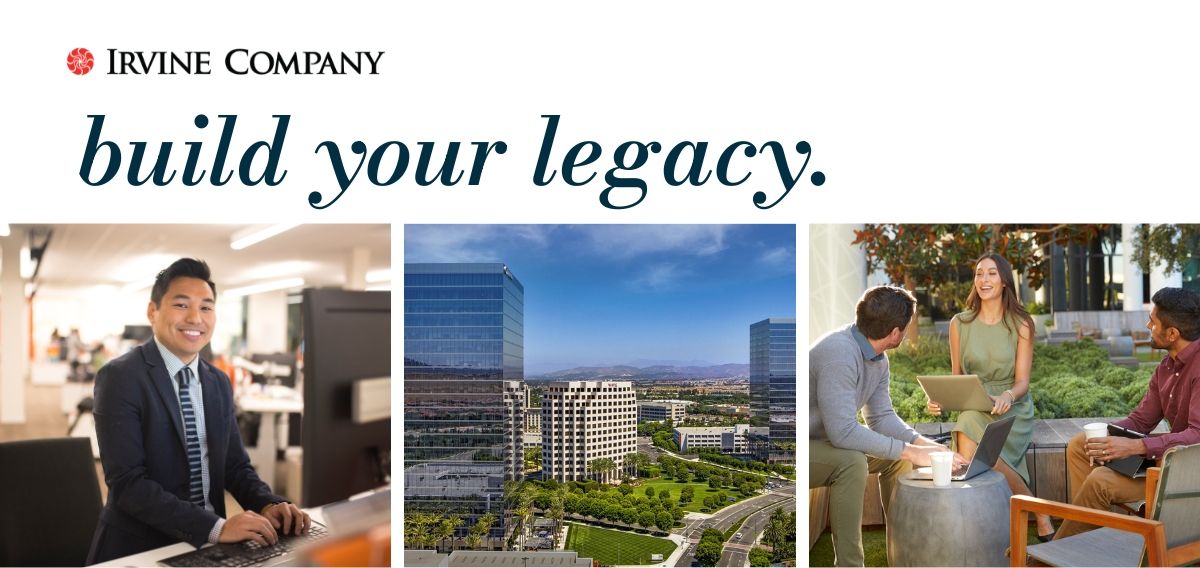 Position Summary:
The Treasury Analyst is a dynamic position that entails a variety of treasury functions that calls for effective communication skills, a commitment to accuracy, and timeliness in a deadline driven environment.  The responsibilities range from performing day-to-day cash management functions to processing bank administration requests from all divisions of the company.  The interface is with all levels of management and staff to accomplish these duties thus making the ability to multi-task and prioritize time sensitive information critical.  Troubleshooting and providing solutions to problems or errors that show up when performing the daily cash positioning are skills that are valuable to the job. 

Additional details on the responsibilities for the position include but are not limited to: perform day-to-day cash management functions including accessing daily bank reports, calculating and preparing cash positioning for multiple accounts and processing wire transfers. Investigate any exceptions, errors or problem accounts. Provide recommendations of cash levels and borrowings. Perform cash management functions including; monitoring and reporting of all cash management activity, daily wire audit of all outflows and maintain forecasting projections on a daily basis. Coordinate details regarding revolver borrowings with the bank.  Prepare daily detailed cash report for distribution to senior management. Provide recommendations for improvements to current Treasury processes and spreadsheets. Interact with divisions on bank related matters including opening and closing of accounts, signature authority, and bank documentation and managing the database of all bank accounts. Provide data, as necessary, to the corporate accounting group
 
Job Duties:
Perform daily cash positioning.
Analyze and update cash forecasting for a two month period.
Initiate wire transfers and ACH payments; ensure they have proper approvals.
Processes signatory changes, opening/closing accounts and other bank account administration duties.
Bank liaison for banking needs with internal divisions.
Maintain and update Treasury procedures.
Assist with various Treasury related projects.
Review and process account analysis
Systems Utilized:
Working Knowledge of Adobe and Microsoft Office Suite (Word, Excel, etc.). Familiarity with Google Documents / Sheets and banking systems (i.e. Wells Fargo CEO, Bank of America Cashpro, JPMorgan Access). Kyriba experience or equivalent a plus. Comfortable with a variety of technology platforms utilized for banking administration purposes. 
Minimum Qualifications / Other Expectations:
Education & Experience: 
2 to 4 years' recent experience in Treasury.
Bachelor's Degree preferred
Other: 
Excellent oral and written communication skills to effectively coordinate and complete administrative requests with banks and internal business partners
Detailed oriented with a commitment to accuracy
Ability to work well under pressure and meet aggressive deadlines
Good problem solving and decision making skills to respond to inquiries in a timely manner
Strong organizational skills and the ability to manage multiple tasks to maintain an efficient processing flow
 Compensation:
Base Pay Range: $89,100.00 - $110,400.00
Actual placement within this range may vary based upon, but not limited to, relevant experience, time in role, base salary of internal peers, prior performance, business sector, and geographic location.
The Company also offers competitive benefits for full time employees including paid time off, matching 401(k), and health benefits.

About Us:
Irvine Company is a privately held real estate investment company and master-planner committed to creating and sustaining communities that thrive for generations.

Irvine Company is respected for its master planning and environmental stewardship of the Irvine Ranch in Orange County, including diversified operations throughout coastal California. Irvine Company brings to life neighborhoods and sustainable communities with a full range of housing, jobs, retail centers, schools, parks and open space.

We take as much pride in our employee community as we do the communities we create. It's an environment populated with talented and experienced people, a collaborative spirit and abundant opportunities.

Apply today to join our employee community, and learn more about Irvine Company, our legacy and our guiding principles.


Irvine Company is committed to providing equal opportunity in all of our employment practices, including selection, hiring, promotion, transfer, compensation, termination, and training, without regard to race, religion, color, sex, sexual orientation, gender, gender identity, national origin, ancestry, citizenship status, marital status, pregnancy, age, medical condition, genetic information, military and veteran status, disability, or any other basis protected by federal, state, and local law. Reasonable accommodation is available for qualified individuals with disabilities, upon request.
#LI-Onsite

Nearest Major Market: Orange County
Nearest Secondary Market: Los Angeles
Job Segment: Real Estate, Sales