Senior Liability Claims Adjuster ($96,500.00 - $136,500.00)
Property: 
550 NEWPORT CTR (0003)
Location: 
Newport Beach, CA, 92660
Division: 
Legal-Risk Mgmt (Legal_Risk)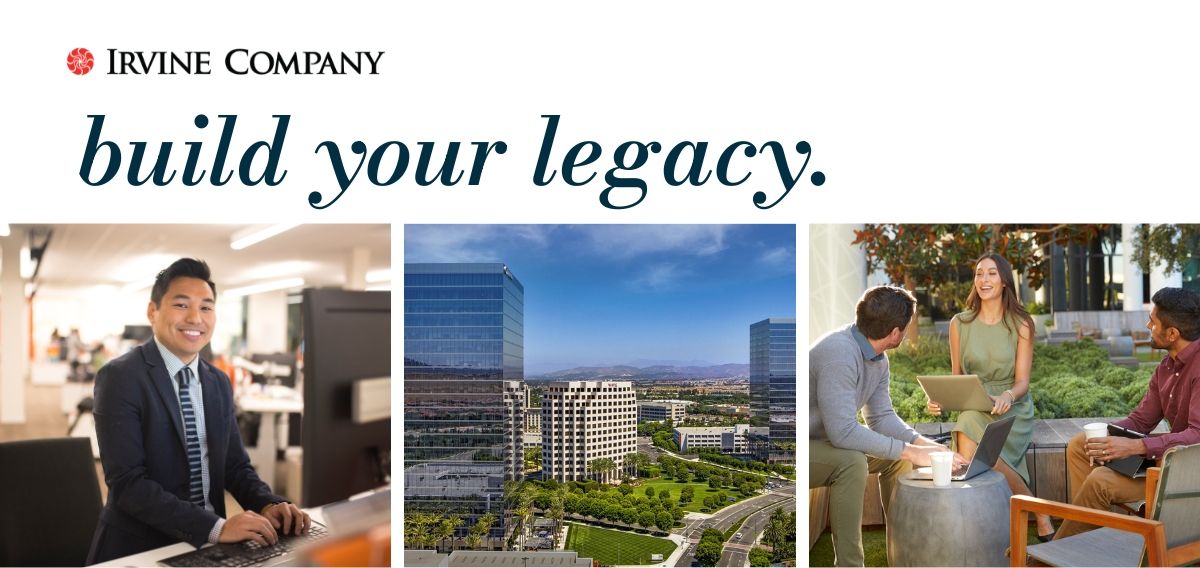 Position Summary:
The Senior Liability Claims Adjuster will primarily examine, assess and manage complex third-party bodily injury liability claims including both litigated and non-litigated claims. 
Job Duties:
Lead investigations, including onsite inspections, claimant statements, witness statements, liability and property evaluation, review of all claim documentation (security footage, incident report, contracts, etc.).
Set appropriate reserves based on exposure and outside counsel report (when applicable).
Negotiate and settle claims in a fair and equitable manner based on delegation of authority guidelines.
Coordinate and manage litigated claims with defense and in-house litigation counsel
Ensure compliance with all internal litigation guidelines and deadlines, aid in discovery requests, claim strategy and any outside counsel document request.
Attend mediation, trial and other legal proceedings, as required.
Review and interpret legal pleadings and case law as necessary.
Assess risk transfer opportunities to third-parties and draft all tender documents when risk transfer is identified.
Review, approve and process legal invoices, claims receivables and payments.
Respond to inquiries from internal and external customers.
Prepare and provide claim data for monthly and quarterly reports.
Present claim updates to Divisional management on quarterly basis.
Direct oversight of TPA managed claims
Complete reporting to insurance carriers based on the claim reporting policy.
Perform other related duties as assigned.
 
Minimum Qualifications / Other Expectations:
Working well with others in a fast-paced, collaborative environment that is also intellectually challenging.
Demonstrated excellent customer service skills and a passion to help others.
Demonstrated ability to be a self-starter, work independently and multi-task.
Strong critical thinking, negotiation, organizational, analytical and decision-making skills.
Demonstrated excellent time management skills.
Demonstrated strong written and verbal communication skills.
Demonstrated excellent reading comprehension.
Demonstrated understanding of legal and medical terminology.
Strong computer literacy of MS Office, Google Suite and claims management software.
10+ years handling liability claims at an insurance carrier, TPA, broker, risk management or legal department.
Bachelor's degree, Law degree or equivalent experience.
Legal or paralegal experience, preferred.
Associate in Claims or equivalent, preferred.
California insurance adjuster license required (or to be obtained within 6 months from employment).
 
 Compensation:
Base Pay Range: $96,500.00 - $136,500.00
Actual placement within this range may vary based upon, but not limited to, relevant experience, time in role, base salary of internal peers, prior performance, business sector, and geographic location.
The Company also offers competitive benefits for full time employees including paid time off, matching 401(k), and health benefits.

About Us:
Irvine Company is a privately held real estate investment company and master-planner committed to creating and sustaining communities that thrive for generations.

Irvine Company is respected for its master planning and environmental stewardship of the Irvine Ranch in Orange County, including diversified operations throughout coastal California. Irvine Company brings to life neighborhoods and sustainable communities with a full range of housing, jobs, retail centers, schools, parks and open space.

We take as much pride in our employee community as we do the communities we create. It's an environment populated with talented and experienced people, a collaborative spirit and abundant opportunities.

Apply today to join our employee community, and learn more about Irvine Company, our legacy and our guiding principles.


Irvine Company is committed to providing equal opportunity in all of our employment practices, including selection, hiring, promotion, transfer, compensation, termination, and training, without regard to race, religion, color, sex, sexual orientation, gender, gender identity, national origin, ancestry, citizenship status, marital status, pregnancy, age, medical condition, genetic information, military and veteran status, disability, or any other basis protected by federal, state, and local law. Reasonable accommodation is available for qualified individuals with disabilities, upon request.
#LI-Onsite

Nearest Major Market: Orange County
Nearest Secondary Market: Los Angeles
Job Segment: Real Estate, Sales