Senior Director, Affordable Housing Operations ($126,300.00-$203,000.00)
Property: 
131 THEORY (2146)
Location: 
Irvine, CA, 92617
Division: 
Apartments - Corporate (Apt Corp)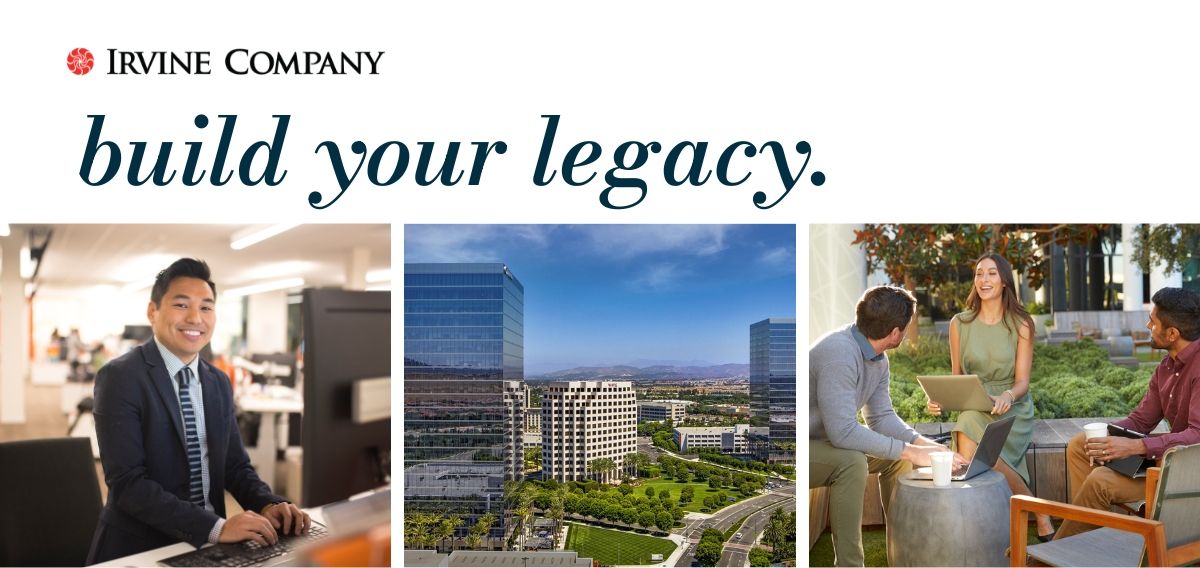 Position Summary:
Compliance oversight with responsibilities of 3677 + Multi-layered Affordable Programs in all aspects of Affordable Housing including:
LIHTC/ Internal Revenue Code Section 42
Development Agreements (Affordable Use Restrictions)
Project Based Section 8 (HUD)
Housing Assistant Program (HAP/Mobility Voucher Program)
Tax Exempt Bond Financing
Non-Profit Community Development : Joint Venture Partnerships Asset Management
Job Duties:
Oversee and direct a Compliance Team of 8 employees (3 Corporate; 5 site based)
Implement compliance standards and policies; train and administer policies for Teams.
Oversee the Joint Venture Partnerships with Limited Partnership Agreements (Capital funding requests, coordinating annual financial statements, operating budgets, Audits, etc.)
Serve as primary contact for Investors, City Housing and Affordable Agencies
Direct and administer property lease up for affordable component portion of the property. Duties include: marketing, application intake, tenant screening, and final file approval.
Monitoring and data entry of compliance reports: Spectrum UHR; Quarterly Basis Tracking Sheet; Year End Reporting, Annual Certificates of Compliance, IRS 8703 Filing
Administer staff for Applicant screening for eligibility: review the eligibility of each application for income and program eligibility within a 24 hour turn around period of receiving the file
Compliance assistance and monitoring, direct line for questions from all properties
Monitor and inform property portfolio of income limits updates; and current industry and code changes.
Organize and train: Administrative Staff, Managers, Agents
Minimum Qualifications / Other Expectations:
10 + years experience in the affordable industry, with portfolio oversight of 5000 or more multifamily units.
Certificates, Licenses, Etc.
Real estate license preferred
COS (Certified Occupancy Specialist)
NCP-Exec (National Compliance Professional Executive)
HCCP (Housing Credit Certified Professional thru NAHB)
TaCC's (Tax Credit Compliance Certified)
C17P (Certified Credit Compliance Specialist through Spectrum Companies)
 Compensation:
Base Pay Range: $126,300.00 - $203,000.00
Actual placement within this range may vary based upon, but not limited to, relevant experience, time in role, base salary of internal peers, prior performance, business sector, and geographic location.
The Company also offers competitive benefits for full time employees including paid time off, matching 401(k), and health benefits.

About Us:
Irvine Company is a privately held real estate investment company and master-planner committed to creating and sustaining communities that thrive for generations.

Irvine Company is respected for its master planning and environmental stewardship of the Irvine Ranch in Orange County, including diversified operations throughout coastal California. Irvine Company brings to life neighborhoods and sustainable communities with a full range of housing, jobs, retail centers, schools, parks and open space.

We take as much pride in our employee community as we do the communities we create. It's an environment populated with talented and experienced people, a collaborative spirit and abundant opportunities.

Apply today to join our employee community, and learn more about Irvine Company, our legacy and our guiding principles.


Irvine Company is committed to providing equal opportunity in all of our employment practices, including selection, hiring, promotion, transfer, compensation, termination, and training, without regard to race, religion, color, sex, sexual orientation, gender, gender identity, national origin, ancestry, citizenship status, marital status, pregnancy, age, medical condition, genetic information, military and veteran status, disability, or any other basis protected by federal, state, and local law. Reasonable accommodation is available for qualified individuals with disabilities, upon request.
#LI-Onsite

Nearest Major Market: Irvine California
Nearest Secondary Market: Los Angeles
Job Segment: Real Estate, Data Entry, Manager, Sales, Administrative, Management