Senior Accountant ($89,600.00-$108,800.00)
Property: 
101 INNOVATION (0008)
Location: 
Irvine, CA, 92617
Division: 
Financial Services (Fin_Svcs)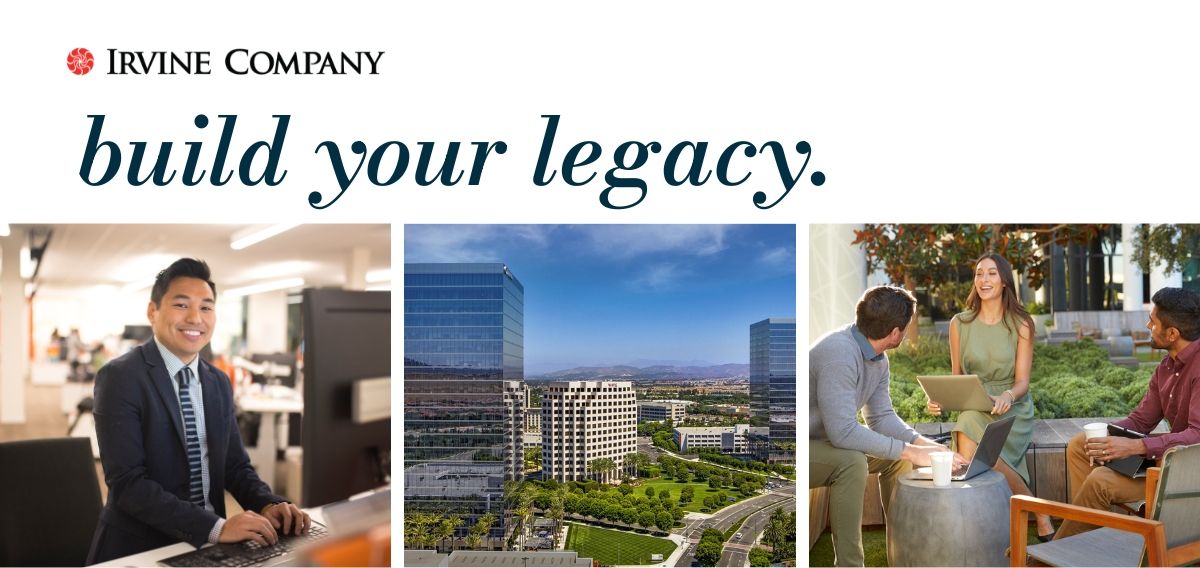 Job Duties:
Responsible for month-end close, which includes preparing and reviewing monthly journal entries, reports, and reconciliation
Oversee G&A expenses, analyze variances, and reconcile general ledger accounts ensuring accuracy and compliance
Prepare monthly, quarterly, and annual financial reports related to G&A activities, financial report distributions, and present G&A financials to Divisions quarterly
Prepare G&A metrics comparing G&A overhead management fees and profit margin in comparison to REITS and present data to Divisional Presidents and Executive teams
Prepare complex G&A cost allocations and manage large data sets
Analyze and maintain confidential employee payroll data
Collaborate with department heads to understand budgetary needs and monitor spending
Manage quarterly forecast and annual budgeting process for G&A
Conduct regular audits of G&A processes to ensure efficiency and effectiveness
Assist in the development and implementation of financial policies and procedures
Support internal and external audits by providing documentation and explanations
Provide financial insights and contribute to decision-making for G&A functions
Participate in cross-functional projects as a financial expert
Assist with special projects and other duties as requested
Minimum Qualifications / Other Expectations:
Bachelor's degree in Accounting or Finance
5 to 10 years of accounting experience with progressively increased responsibility
Corporate Accounting experience required with real estate industry experience a plus
Microsoft Office and Google experience with advanced Excel / Google Sheets skills utilizing v-lookups, index/match, sumifs, pivot tables, and power query. SAP experience a plus.
Excellent written and oral communication skills and has the ability to work with all levels in the organization
Exceptional problem solving and analytical skills. Willingness to multi-task, embrace change and ability to deal with ambiguity
Detail oriented, highly self-motivated, positive team-player attitude, and ability to work with minimal supervision
 Compensation:
Base Pay Range: $89,600.00 - $108,800.00
Actual placement within this range may vary based upon, but not limited to, relevant experience, time in role, base salary of internal peers, prior performance, business sector, and geographic location.
The Company also offers competitive benefits for full time employees including paid time off, matching 401(k), and health benefits.

About Us:
Irvine Company is a privately held real estate investment company and master-planner committed to creating and sustaining communities that thrive for generations.

Irvine Company is respected for its master planning and environmental stewardship of the Irvine Ranch in Orange County, including diversified operations throughout coastal California. Irvine Company brings to life neighborhoods and sustainable communities with a full range of housing, jobs, retail centers, schools, parks and open space.

We take as much pride in our employee community as we do the communities we create. It's an environment populated with talented and experienced people, a collaborative spirit and abundant opportunities.

Apply today to join our employee community, and learn more about Irvine Company, our legacy and our guiding principles.


Irvine Company is committed to providing equal opportunity in all of our employment practices, including selection, hiring, promotion, transfer, compensation, termination, and training, without regard to race, religion, color, sex, sexual orientation, gender, gender identity, national origin, ancestry, citizenship status, marital status, pregnancy, age, medical condition, genetic information, military and veteran status, disability, or any other basis protected by federal, state, and local law. Reasonable accommodation is available for qualified individuals with disabilities, upon request.
#LI-Onsite

Nearest Major Market: Irvine California
Nearest Secondary Market: Los Angeles
Job Segment: Real Estate, Sales