Engineering Coordinator ($25.87-$33.08)
Property: 
7525 ICD (1061)
Location: 
Irvine, CA, 92618
Division: 
Office (Office)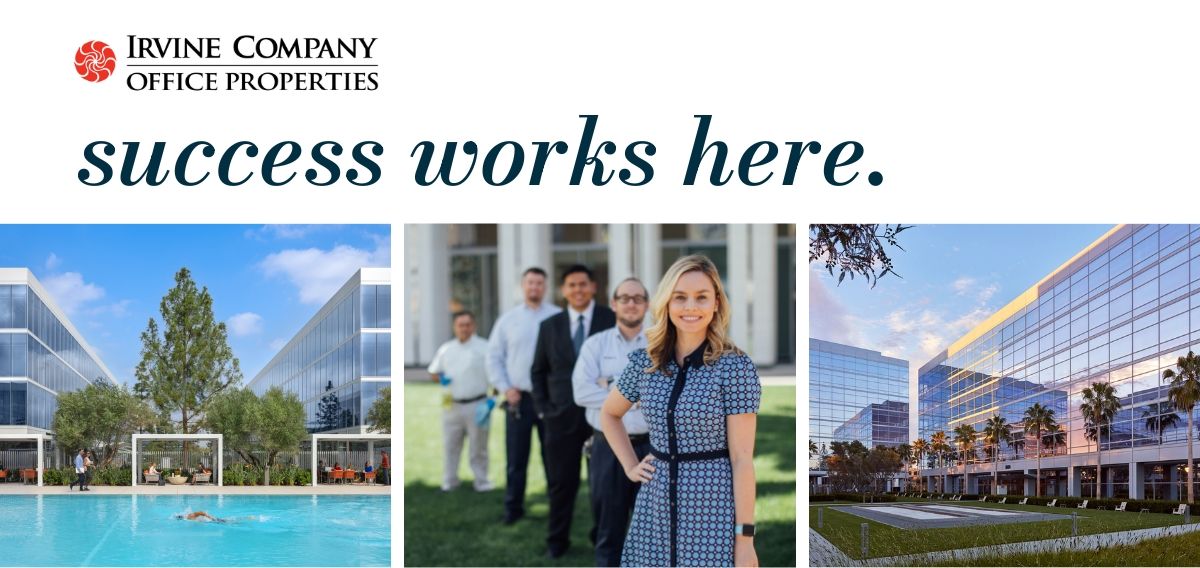 Position Summary:
The Engineering Coordinator position will assist the engineering/maintenance team and roofing department with the following: dispatching calls, preventative maintenance work orders, reports, SAP invoices, purchase orders, project coordination and training operations on engineering systems. Time management and multi-tasking skills are extremely important in this role.  Administrative or Coordinator experience and proficiency in Excel/Google Sheets is beneficial. 
Job Duties:
Dispatching/Preventative Maintenance/Reports
● Dispatching Calls - Coordinate and dispatch service calls with the Angus work order system. (Tenant Requests &
Preventive Maintenances)
● Issue WOs for technician/vendors requests out in the field
● Updating Status on service requests and audit work orders
● Coordinate and assign Preventative Maintenances in Angus with the Technicians
● Generate reports, such as work order count, completion times, response times, status of Preventative Maintenance
● Maintain dispatching sheet for the portfolio
● Maintain Engineering Dashboard
● Updating portfolio access/property assignments for new/departing users and vendors in Angus
SAP/Coupa - Invoices/Bill Backs
● Issue Purchase Orders (POs) for technicians out in the field (POs and Non POs, Frameworks, Ad Hoc)
● Code and approve invoices
● Coding bill back POs
● Vendor setup as needed through Coupa
● Check vendor monthly statements for outstanding invoices and process as needed
Project Coordination
● Interior lighting maintenance scheduling (Elizio, Pacific Lighting)
● Filter changes scheduling (Pure Process)
● Water treatment maintenance scheduling (ChemPro)
● Fire Life Safety inspections/notifications/tracking
● Backflow testing & repair work orders (scanning forms, plumbing team's daily schedule sheet, adding to Passdown)
● Roof inspection POs & repairs coordination with Ops. Tracking of roof information (condition, type, & replacement date)
● Indoor air quality work orders for techs and track UL corrective actions
● Engineering appreciation/monthly birthday events/tech snapshots (bio of new techs)
● HVAC zone map digitizing
● Genea after-hours HVAC system (removing/attaching control and runtime points, vacant profiles)
● HVAC schedule request digital filing
● Assist Project Managers and Sr. Director as needed
Training
● Assist in training Ops team on Engineering systems
Strong Excel/Google Sheets and analytical skills
Minimum Qualifications / Other Expectations:
An Associate or Bachelor degree is a plus.
Possess a high degree of organization and ability to prioritize multiple tasks simultaneously.  Must be comfortable working in a collaborative environment.
Strong verbal and written communication skills.
Time management skills, Ability to multi-task, Excel/Google Sheets and analytical
skills
 Compensation:
Base Pay Range: $25.87 - $33.08
Actual placement within this range may vary based upon, but not limited to, relevant experience, time in role, base salary of internal peers, prior performance, business sector, and geographic location.
The Company also offers competitive benefits for full time employees including paid time off, matching 401(k), and health benefits.

About Us:
Irvine Company Office Properties (a division of Irvine Company) offers a portfolio that includes more than 550 office buildings in premier locations: Orange County, Los Angeles, San Diego, Silicon Valley, Chicago and New York.

We've evolved the traditional office to something much more: a modern working community. Featuring innovative workplace design, quality craftsmanship, dedicated management and a collection of memorable experiences that seamlessly combine to build a vibrant workplace community.

We take as much pride in our employee community as we do the communities we create. It's an environment populated with talented and experienced people, a collaborative spirit and abundant opportunities.

Apply today to join our employee community, and learn more about Irvine Company, our legacy and our guiding principles.


Irvine Company is committed to providing equal opportunity in all of our employment practices, including selection, hiring, promotion, transfer, compensation, termination, and training, without regard to race, religion, color, sex, sexual orientation, gender, gender identity, national origin, ancestry, citizenship status, marital status, pregnancy, age, medical condition, genetic information, military and veteran status, disability, or any other basis protected by federal, state, and local law. Reasonable accommodation is available for qualified individuals with disabilities, upon request.
#LI-Onsite

Nearest Major Market: Irvine California
Nearest Secondary Market: Los Angeles
Job Segment: Wastewater, Water Treatment, Engineer, Air Quality, Engineering